Welcome to Banff
BANFF GROCERY NOW OFFERING HOME DELIVERIES TO LOCALS TO CURB THE SPREAD OF COVID-19
Due to the nature of the COVID-19 crisis in Banff, we are offering our grocery delivery service to locals. We will accept orders via e-mail to orders@banffgrocery.ca.
Please send a clear and easy to follow list of items you would like delivered. Include your phone number in the e-mail so we can contact you to collect payment. Include your delivery address, and please be patient as we may become overwhelmed. We will contact you about your order after it is submitted to give you an idea when you can expect it. Please stay safe and isolate yourself during this pandemic.

Laundromat is still open 10am to 7pm!
We Serve The Following Banff Resorts: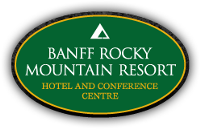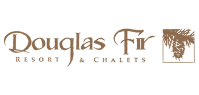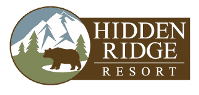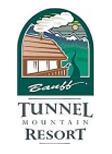 Chalet Grocery and Tunnel Mountain Beer & Wine are located at Douglas Fir Resort on Tunnel Mountain in Banff, Alberta, Canada. We can provide you with an on-line grocery and beverage delivery service that will make your arrival to Banff easier and more enjoyable.
Our Banff delivery service includes online ordering of groceries and beverages, whether you need pop, juice, liquor, beer, or wine, or groceries and snacks, we can provide you with the service that will make your stay at your Banff resort that much more relaxing. www.banffgrocery.ca will deliver your order to your unique suite at one of the resorts located on Tunnel Mountain in Banff. The order will be there waiting for you!


We deliver to Douglas Fir Resort, Tunnel Mountain Resort, Rocky Mountain Resort, and Hidden Ridge Resort.
If you are staying at the Tunnel Mountain Campground, we can make your visit and arrival there easier too! We are located only 0.5 kilometers away from the campsite administration building where you check in, so we can put your online order together for you. All you have to do is come by the store to pick up your order – it will be there waiting for you! So make your arrival to your first day in Banff National Park that much easier.
If you have any questions, or need assistance with your order, please send us an email to:Â  orders@banffgrocery.ca, or call us at 1-403-762-5447. We look forward to assisting you further!