Welcome to Banff
Arrive and Relax in Banff! We Deliver Your Essentials!
Sign Up Start Shopping Find Meal Packages

We are Banff's grocery delivery service that is available on-line and we look forward to providing you with the best possible service that will enhance your time in Banff National Park.
We Serve The Following Banff Resorts: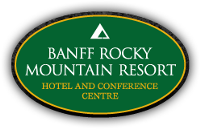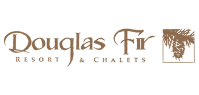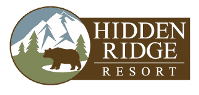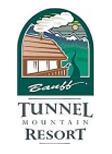 Chalet Grocery and Tunnel Mountain Beer & Wine are located at Douglas Fir Resort on Tunnel Mountain in Banff, Alberta, Canada. We can provide you with an on-line grocery and beverage delivery service that will make your arrival to Banff easier and more enjoyable.
Our Banff delivery service includes online ordering of groceries and beverages, whether you need pop, juice, liquor, beer, or wine, or groceries and snacks, we can provide you with the service that will make your stay at your Banff resort that much more relaxing. www.banffgrocery.ca will deliver your order to your unique suite at one of the resorts located on Tunnel Mountain in Banff. The order will be there waiting for you!


We deliver to Douglas Fir Resort, Tunnel Mountain Resort, Rocky Mountain Resort, and Hidden Ridge Resort.
If you are staying at the Tunnel Mountain Campground, we can make your visit and arrival there easier too! We are located only 0.5 kilometers away from the campsite administration building where you check in, so we can put your online order together for you. All you have to do is come by the store to pick up your order – it will be there waiting for you! So make your arrival to your first day in Banff National Park that much easier.
If you have any questions, or need assistance with your order, please send us an email to:Â  orders@banffgrocery.ca, or call us at 1-403-762-5447. We look forward to assisting you further!